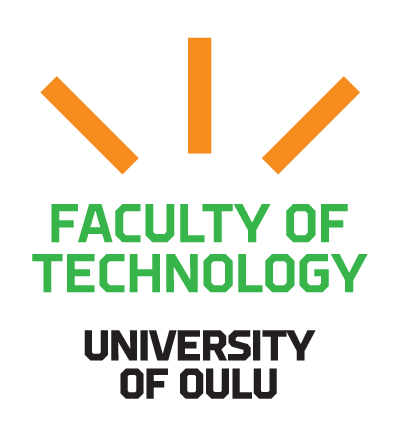 Tämä yritys tarjoaa työmahdollisuuksia myös englanniksi
View stand location: 22
Contact information
Reijo Saari, education specialist, reijo.saari@oulu.fi, 040 566 1681

Saara Luhtaanmäki, education specialist, saara.luhtaanmaki@oulu.fi, 040 834 5796

Anu Sirviö, account manager, research coordinator, anu.sirvio@oulu.fi, 050 327 0920


https://www.oulu.fi/en/university/faculties-and-units/faculty-technology
Welcome to our stand!

The Faculty of Technology at the University of Oulu is one of the leading experts in sustainable utilization of natural resources.

Some of our strengths include biomass, mineral and steel processing and knowledge about the application of materials, comprehensive production chains, minimizing environmental effects and economic perspectives.

Our aim is to be among the world's leading actors in research, sustainable solutions and education on how people can use technology to control climate change and promote sustainable development and wellbeing.
Field of operation
Mining engineering and mineral processing, architecture, geoscience, chemistry, process engineering, environmental engineering, machine engineering, industrial engineering and management, civil engineering
Offices in Finland
Oulu, Kuusamo, Sodankylä, Kajaani
Personnel
University of Oulu 3700 / Faculty of Technology 440
Open positions
Several opportunities e.g. for training positions, project work, bachelor and master thesis places. Please come and talk more with us and leave your contact info at our stand.
Degree programme
Architecture
Mining Engineering and Mineral Processing
Mechanical Engineering
Process Engineering
Civil Engineering
Industrial Engineering and Management
Environmental Engineering
Electronics and Communications Engineering
Medical Technology
Computer Science and Engineering
Information Processing Science
Physics
Chemistry
Mathematical Sciences
Geosciences
Economics

Year of study

1
2
3
4
5
n

Type of employment

Trainee
Summer job
Thesis work
Temporary part-time
Temporary full-time

Way of working